Dr. Ken Brown (Founder) serves as Atrantíl spokesperson, participates actively in new product research and development and ongoing testing of existing products. He's board certified in both gastroenterology and internal medicine and has been licensed to practice medicine in Texas since 2000. Ken earned his medical degree from the University of Nebraska Medical Center with magna cum laude honors. He completed his residency in internal medicine and fellowship in gastroenterology and hepatology at the University of Texas Health Science Center at San Antonio. Ken is director of clinical research at Digestive Health Associates of Texas, where he's served as principal investigator for many randomized, double blind studies of gastrointestinal pharmaceutical medications. Ken is a member of the American Medical Association, the American College of Gastroenterology, the American Society for Gastrointestinal Endoscopy and the American Gastroenterological Association. He serves on the Practice Management Committee of the American College of Gastroenterology and the Medical Advisory Board of AMSURG. In 2010, 2011 and 2012, D Magazine named Ken the top gastroenterologist in Collin County, Texas.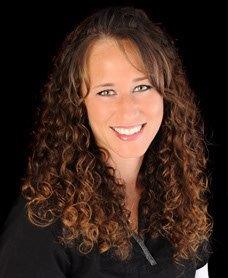 Brandi Scott-Hoy (Co-Founder) develops and facilitates our interdisciplinary research efforts by collaborating actively with industry and academic organizations. Since 2008, she's been clinical researcher for Digestive Health Associates of Texas, where she oversees multiple studies and ensures that processes meet site, sponsor and institutional review board guidelines. As a certified clinical research coordinator, Brandi is recognized as one of the highest enrollers in the nation for pharmaceutical trials. She attended Iowa State University, where she earned a bachelor's degree in political science and international studies and a master's degree in political science. She also attended Drake University Law School.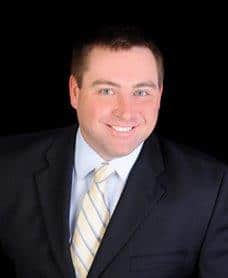 Mike Logsdon is responsible for distribution, inventory planning and replenishment operations. He's also the principal for all of our investor activities.
To help us deliver a customer-friendly, client-driven service, Eric Rieger creates sales strategies, develops new leads and collaborates on product messaging for health care providers and the public. Eric has extensive experience in logistics and medical sales, medical data collection and logistics management. A registered nurse and certified registered nurse anesthetist, Eric has been an active health care provider and also founded and led Matador Anesthesia PLLC. He was instrumental in launching and marketing Tequila 512 in exploratory markets and served as sales director and raised startup capital for Willis Importing LLC. Eric holds a Bachelor of Science degree in zoology/chemistry from Texas Tech University and a Master of Science degree in graduate nurse anesthesia from Texas Wesleyan University.