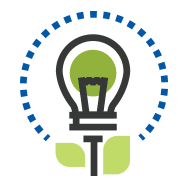 Research & Development
At KBS, research is one of our top priorities. We know it is important for each customer to feel they are purchasing a product that is both safe and efficacious, therefore each supplement at Atrantil is thoroughly researched and backed by science.
It is the research and clinical trials that allow us to have a money back guarantee on every single product that we ship out. We take pride in our company and to have our name on a product, means that we guarantee its efficacy.
Research focused on driving innovation in the field of Gastroenterology