Certifications
At KBS, we did not just want to put out a product that works. We want
to ensure to our customers that it is not only effective, but is safe to take
as well. We make certain our product meets the highest standards that
a dietary supplement possibly can.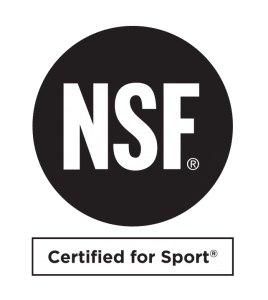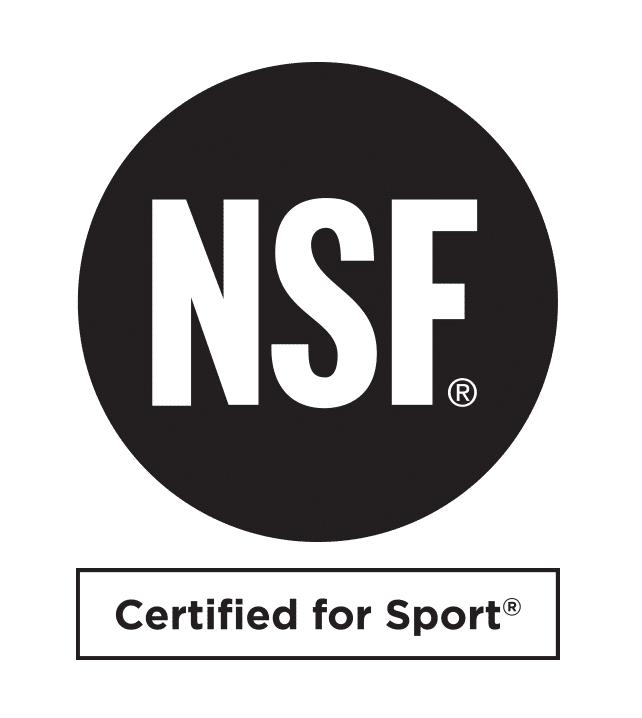 Products bearing the NSF's Certified for Sport® mark have met the stringent composition and testing criteria shared by many of the most vigilant athletic governing bodies in the world.
For Atrantil specifically it verifies that the active ingredient claims have been analyzed, and every LOT of Atrantil produced will be tested to verify that only what is listed on the ingredient panel is what is found in the product composition, with no threat of contaminants (there are over 265 banned substances which are screened).
NSF's Certified for Sport® Program helps athletes, coaches, dietitians and trainers make more informed decisions when choosing supplements.
The program is recognized by NFL, NFLPA, MLB, MLBPA, PGA, LPGA, NHL, CPSDA, Taylor Hooton Foundation and CCES. Athletes (professional/amateur) and non-athletes alike can use Atrantil without worry of possible contamination, and with confidence in the authenticity of the product.
For more information visit: http://www.nsf.org/services/by-industry/dietary-supplements/certified-for-sport
The Natural and Non-Prescription Health Products Directorate of Health Canada (NNHPD) recently issued Atrantil a Natural Product Number 80083205 (NPN).
With this development, Atrantil has now been granted access to be sold in Canada and we look to have it available in Canada by the end of 2018.
Not only can Atrantil be sold in Canada, but the NNHPD has granted Atrantil the claim that Atrantil, "Helps to relieve symptoms of Irritable Bowel Syndrome with constipation (IBS-C), such as bloating and constipation".
The rigorous process to obtain an NPN requires companies to provide extensive information about the product; including scientific research supporting any health claims, medicinal and non-medicinal ingredients used, product labeling and information about the manufacturing site.
This ensures that the consumer can feel confident in the safety and efficacy of the product and that it does in fact, uphold the claim that it helps to relieve IBS symptoms.
For More information about The Natural and Non-Prescription Health Products Directorate of Health Canada ( NNHPD): Click Here